// SMART LIVING, IOT
MPAC
Platform targeting luxury multi-family complexes. Controls community doors/gates and apartment locks and has some AI/Machine Learning. It's already deployed on a well-known, US-wide, Property Trust.
Challenge
With fast-growing potential and already partnering up with some of the biggest IoT companies, MPAC searched for a Tech partner that could help them not only augmenting their team's capabilities, but that could help design all the needed architecture and infrastructure for their mobile application. Mosano was responsible for developing an Android and iOS application that could allow residents from multi-family complexes to open doors & gates and provide an admin dashboard to manage all the multi-family complexes access.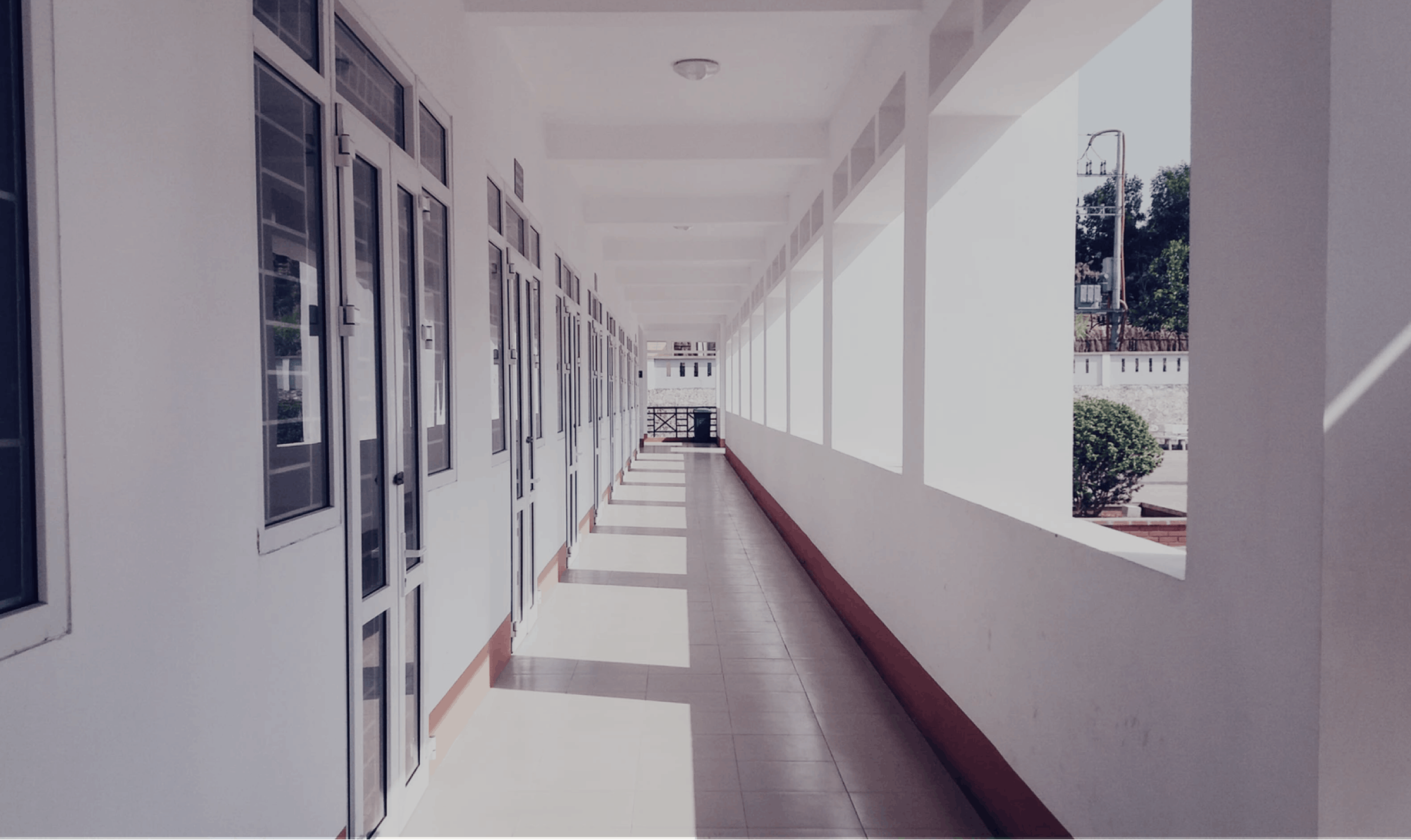 Process
Mosano's engineering team, led by José Moreira, started working on Proof of concept that was done in a record time, and then after successfully proved that the architecture chosen was efficient, the team started working on the MVP that would allow the residents to easily open doors & gates on the multi-family complexes.
Solution
Backend Servers, IoT Communication Hub Software, Mobile App, Update Server, Monitoring Servers, DevOps, Bluetooth communication protocol, Security protocol.
Technologies
NodeJS, React-Native, Android (Java), iOS (Objective C), PostgreSQL, GraphQL, Z-Wave, Bluetooth LE, Bluetooth Beacons, Linux, Ansible, AWX (self-hosted Tower), Circle CI.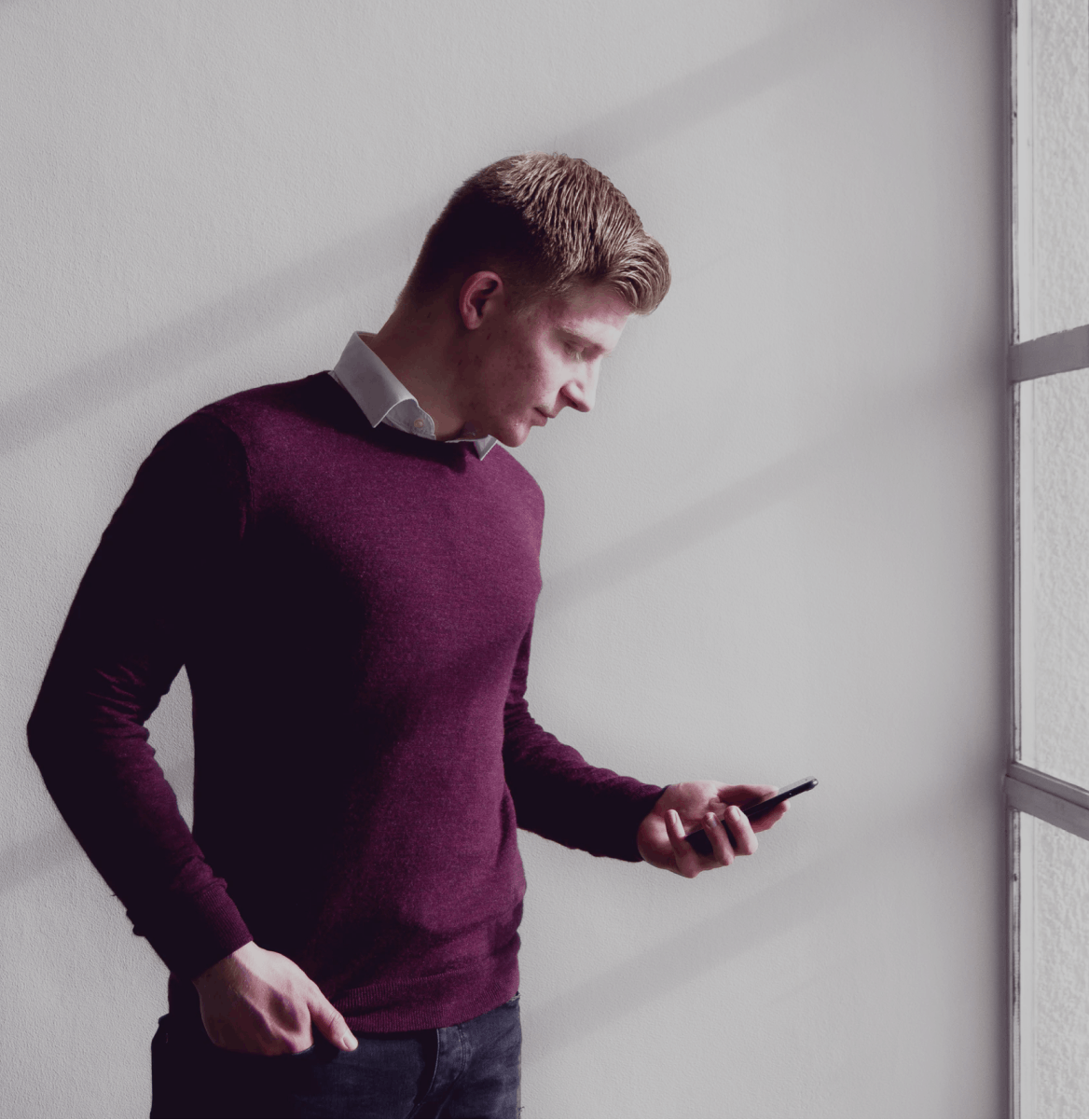 Future Plans
The MPAC and Mosano partnership started in 2018 and has no indication of slowing down. For the last couple of years, Mosano has been responsible for tackling new features, optimize & support existing ones, and move all the infrastructure to AWS.