// Food market, Restaurants, Takeaways
Take-Eat
A platform that allows users who forgot or didn't bring food to their workplace, to purchase food from nearby Restaurants and Takeaways, it also empowers regulars by providing the feature of pre-ordering food for the following days.
Challenge
The take-eat platform was born out of the necessity of Mosano's team. Their lack of ability to cook or even to bring lunch from home led them to call every day to nearby takeout services. Then, one day they thought they could build a platform to manage that process, and make their order from that platform rather than calling takeout restaurants.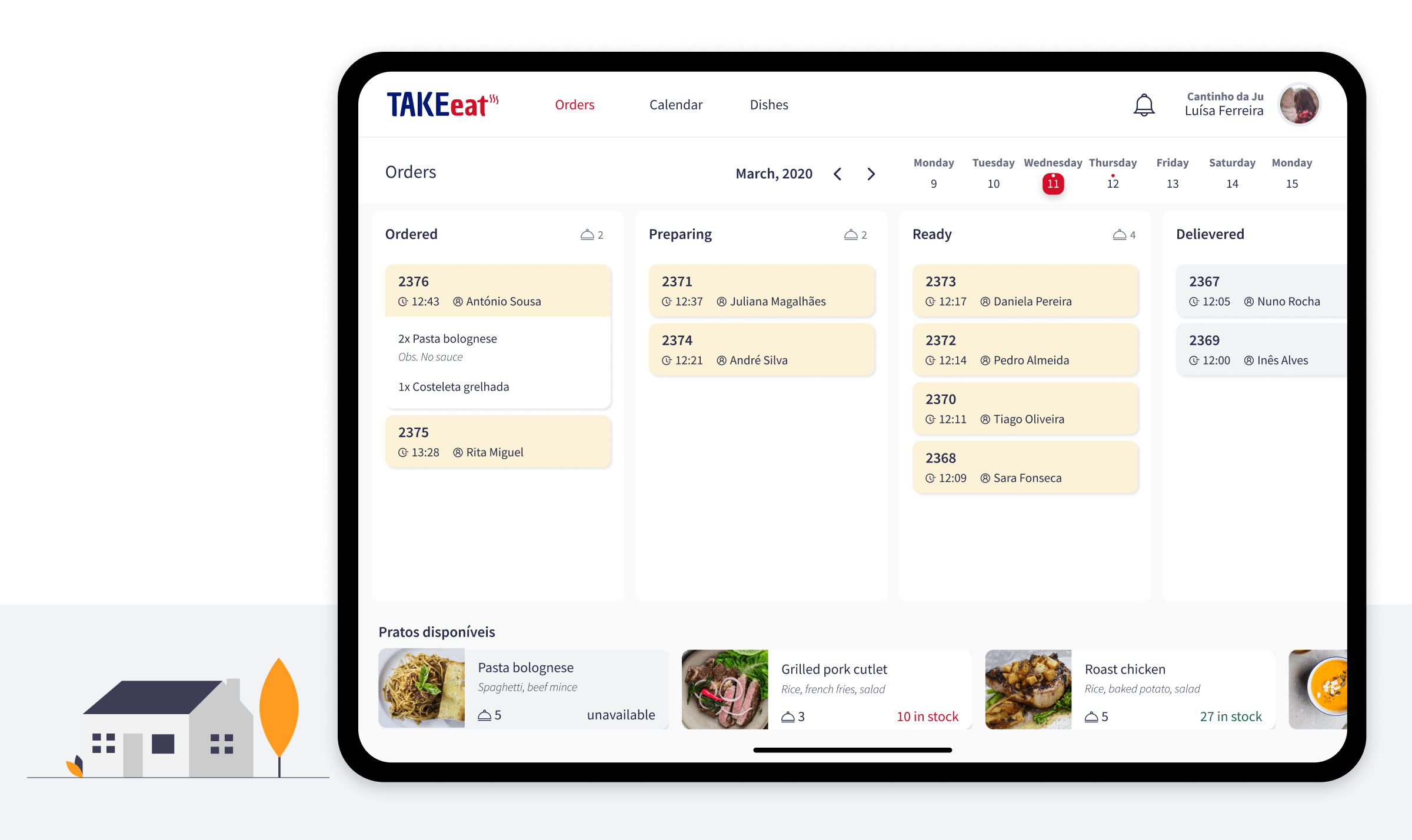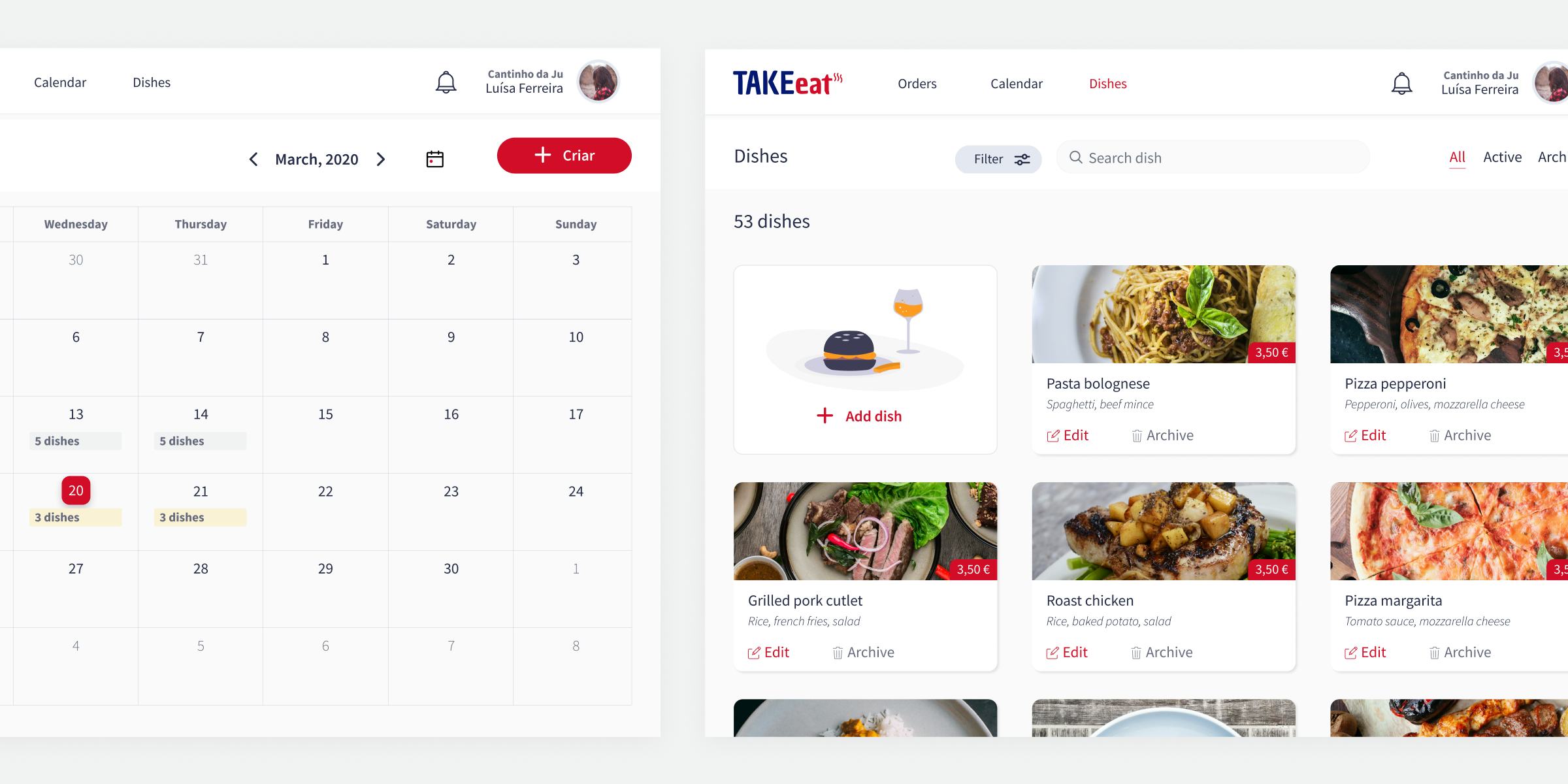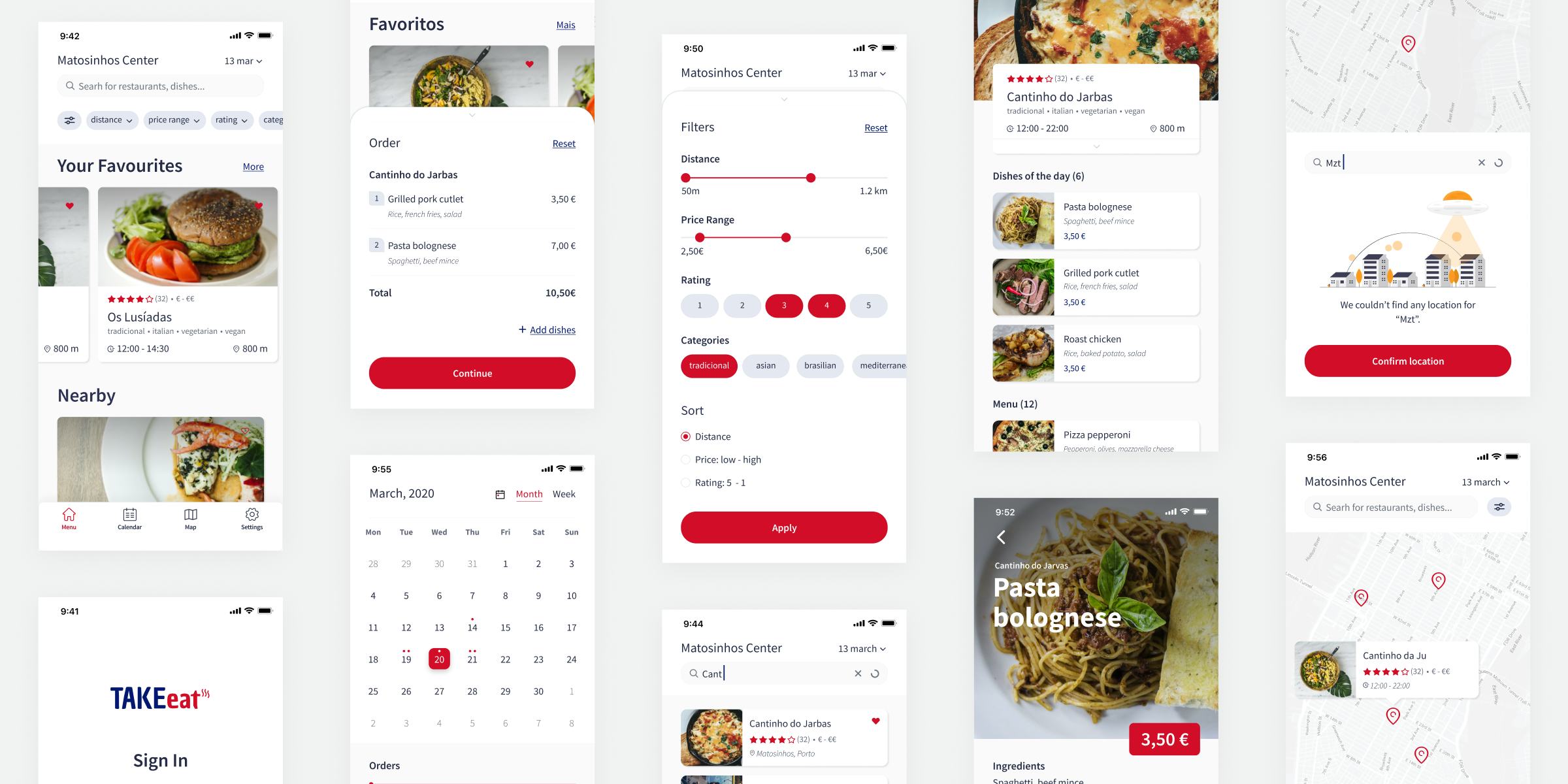 Process
Mosano's engineering team started building a Proof of Concept (POC) and partnered up with one nearby restaurant to test whether it would work or not. After a successful approach, the Mosano marketing department invited nearby companies to test the platform, and after positive feedback, Mosano started working on branding, UX/UI Design and built the first Take-Eat MVP.
Solution
Take-Eat helps users find restaurants and food vendors who offer take-away, allowing the user to order or schedule food deliveries directly from our mobile app, and being notified when it's good to go!
Technologies
NodeJS, GraphQL, Hasura, Postgres, React, Ant Design, React-Native, Flutter, CI and CD, Docker and Kubernetes Cluster.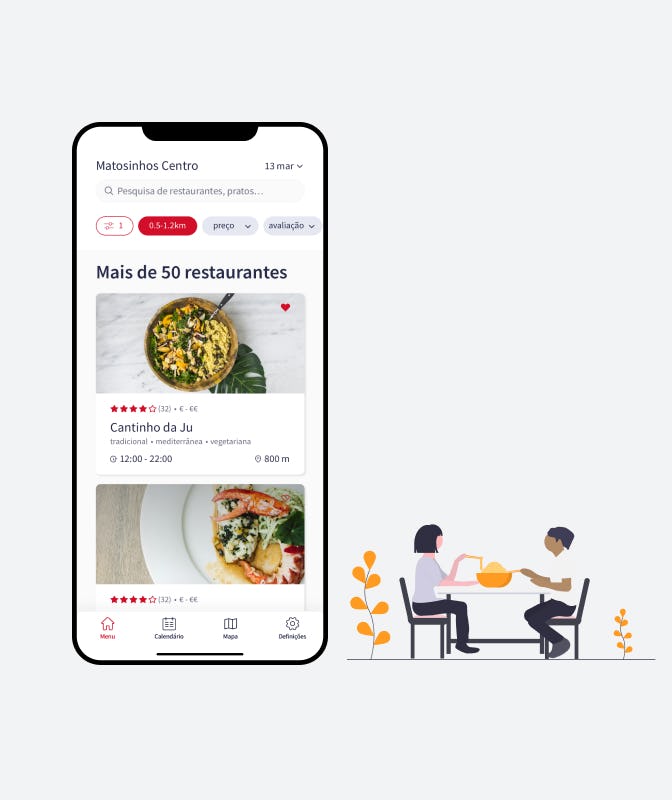 Future Plans
Mosano is looking actively for partnerships to bring Take-Eat to market and is currently working on new features to improve the quality of the platform.