Visiting New York for the first time
After working at Mosano for more than 2 years, I had the pleasure to do a work trip to the city that never sleeps, aka New York City.
I am going to share my experience there, what I visited, and some tips and tricks.
It was the first time in my life that I traveled outside of Europe, and I never imagined it would be to New York. Matter of fact, the idea of going to a concrete jungle was not something that hyped me that much. I am more of a nature lover. But boy oh boy how NY proved me wrong.
Arrival
I arrived at 7 pm EST, but I had the feeling it was already midnight since in Portugal, it is +5 hours. Felt exhausted and just wanted to head to my hotel and sleep, but border control had other plans for me. After almost 1h of waiting in a giant line for border control, the security guy checks my passport and sees I am Portuguese. He had the brilliant idea of speaking bad Spanish behind a glass, I could barely hear what he said but rather understand some type of Spanish gibberish. He started to get angry because I couldn't understand his words, which made me become super nervous about the whole situation. After some back and forth with him, he went silent, checked my documents, and pointed to the exit. I cannot use words to describe how relieved I was.
Woke up jet-lagged at 6 am, so decided to take a walk around the city. I stayed at E 45th St. and took a walk to Central Park. At first, I started to feel a bit overwhelmed with the city itself, but after a while, I noticed that the city feels actually pretty safe. Otherwise, how could many people in suits with "Venti" coffee in one hand and their iPhone in the other, and walk around so chill?
My recommendations
Internet
If your phone supports eSim just buy a plan, it's extremely cheap. In my case, I had to buy a T-Mobile sim card with a plan of 6 GB for 7 days.
You can also rely on free Wi-Fi from Link NYC hotspots, by the time I am writing this post there are 1877 active Links across NY.
Breakfast
Almost every day I grabbed breakfast from a particular food truck near my hotel. Every day I had a bagel, which cost $2 which is extremely cheap for the NY standard.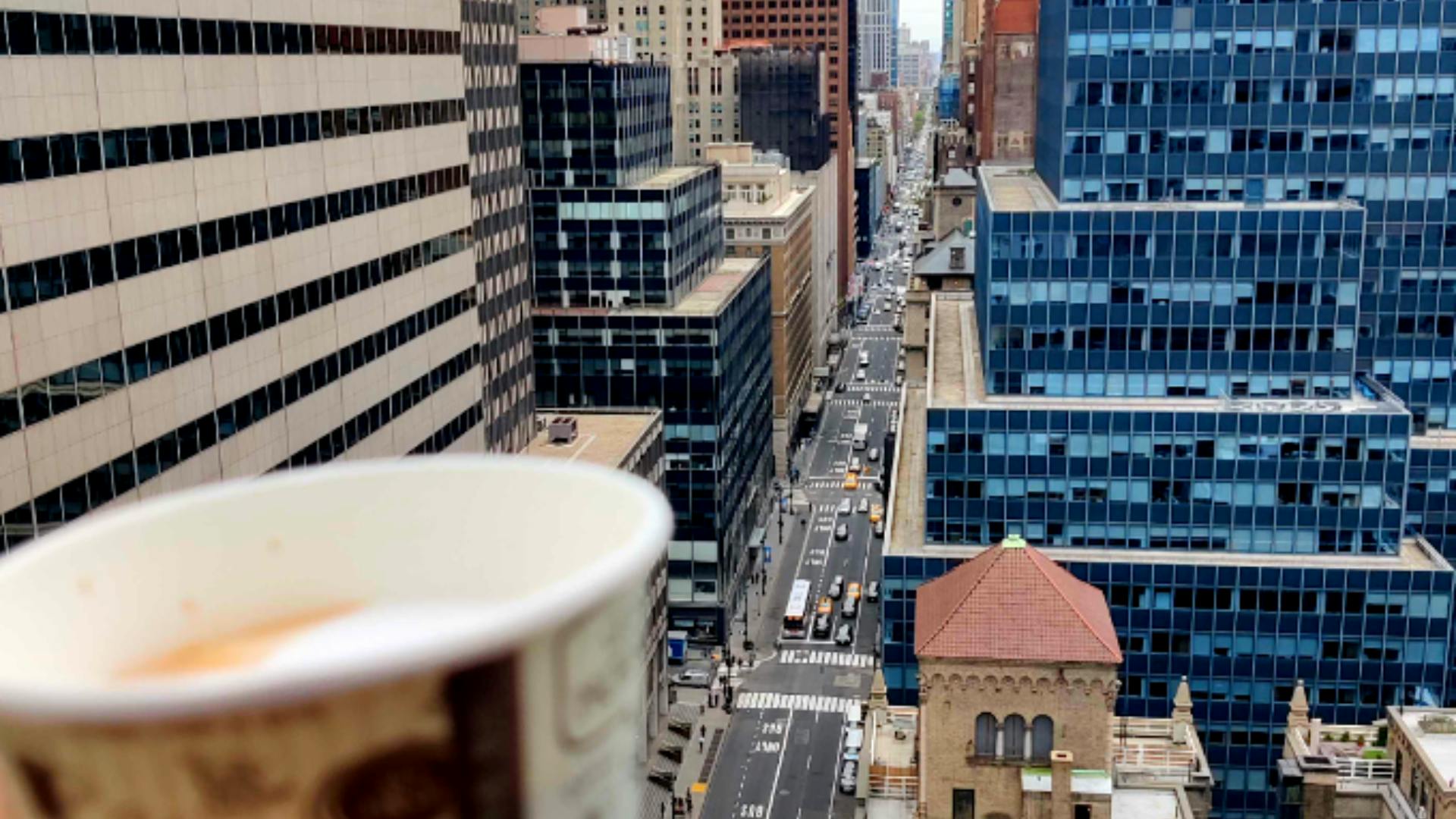 Places I visited
New York City is known for its iconic landmarks and attractions that draw millions of visitors every year. The Museum of Modern Art, or MoMa, is a must-visit for art enthusiasts. Central Park offers a tranquil oasis in the midst of the bustling city. The Vessel, a massive steel sculpture located at Hudson Yards, provides breathtaking views of the city skyline. The 9/11 Memorial and Museum is a moving tribute to the victims of the September 11th attacks. Times Square is a hub of activity, with bright lights and billboards lighting up the night sky. The Wall Street Bull, located in the Financial District, is a symbol of the city's financial prowess. The Brooklyn Bridge, a historic suspension bridge, offers stunning views of the city and is a popular spot for photos. The High Line, an elevated park built on an old railway, is a unique way to experience the city. The Oculus, a transportation hub and shopping center, boasts stunning architecture and design. And finally, I couldn't leave without visiting the Rockefeller Center.
MoMa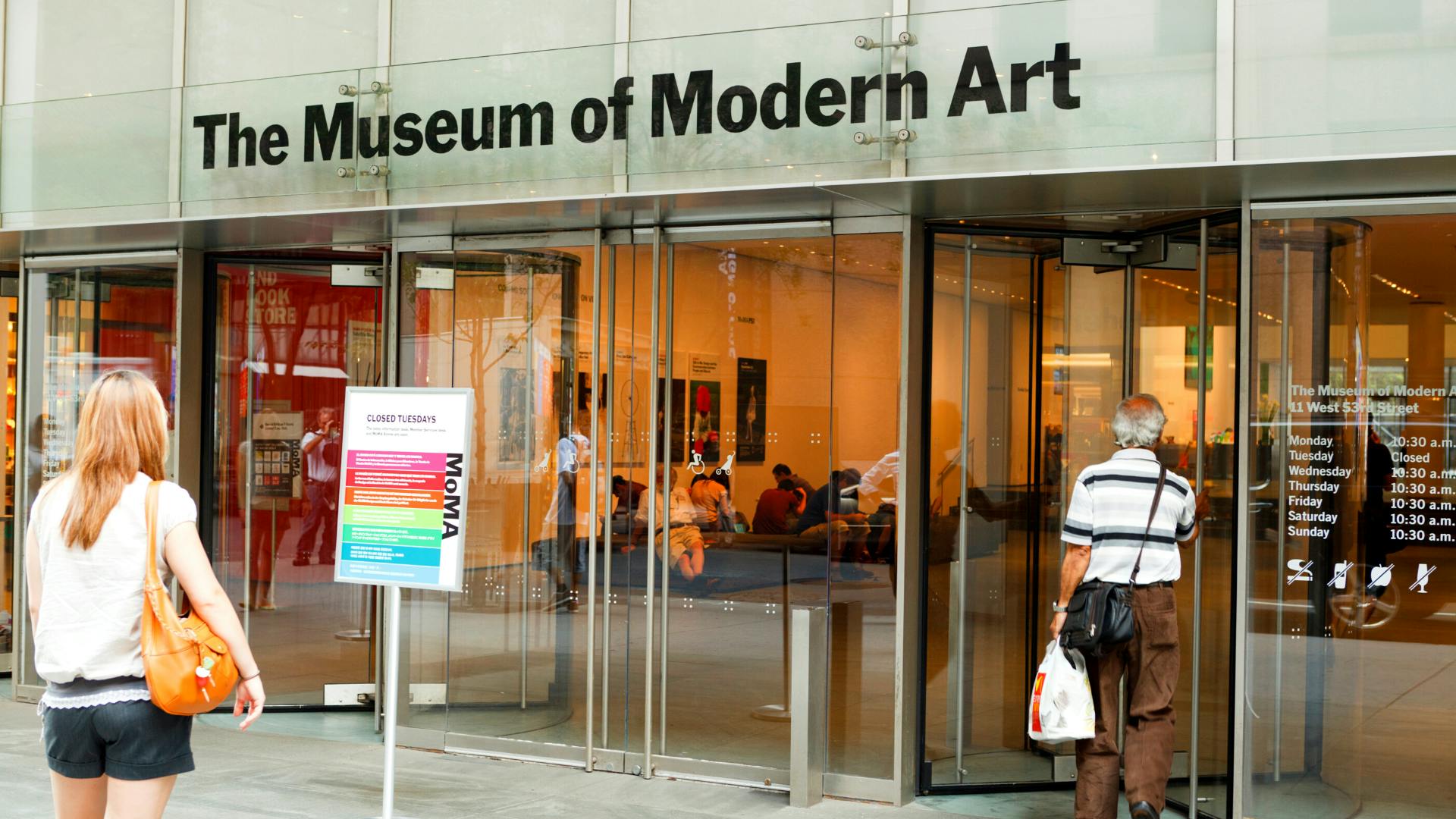 Central Park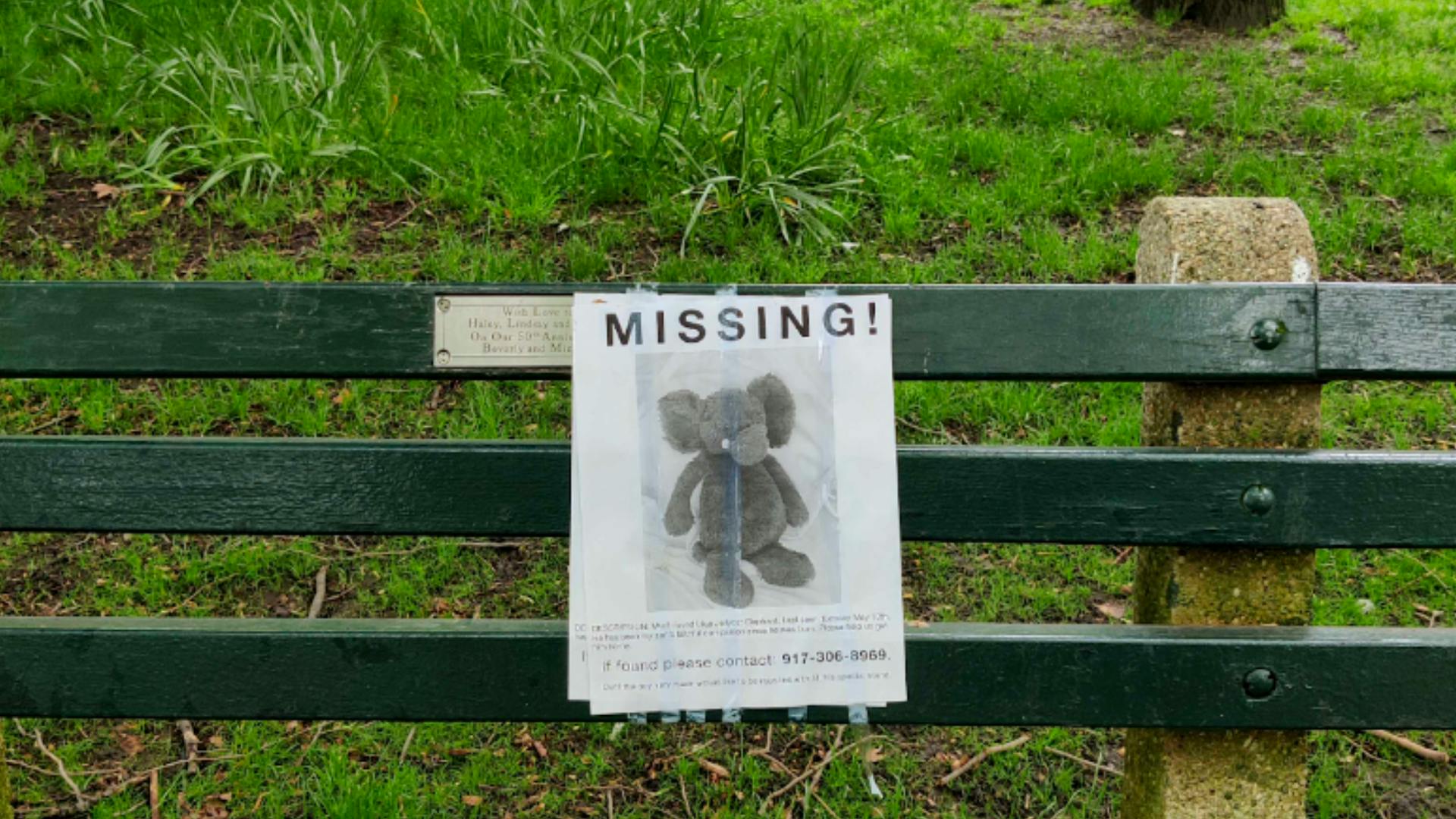 Vessel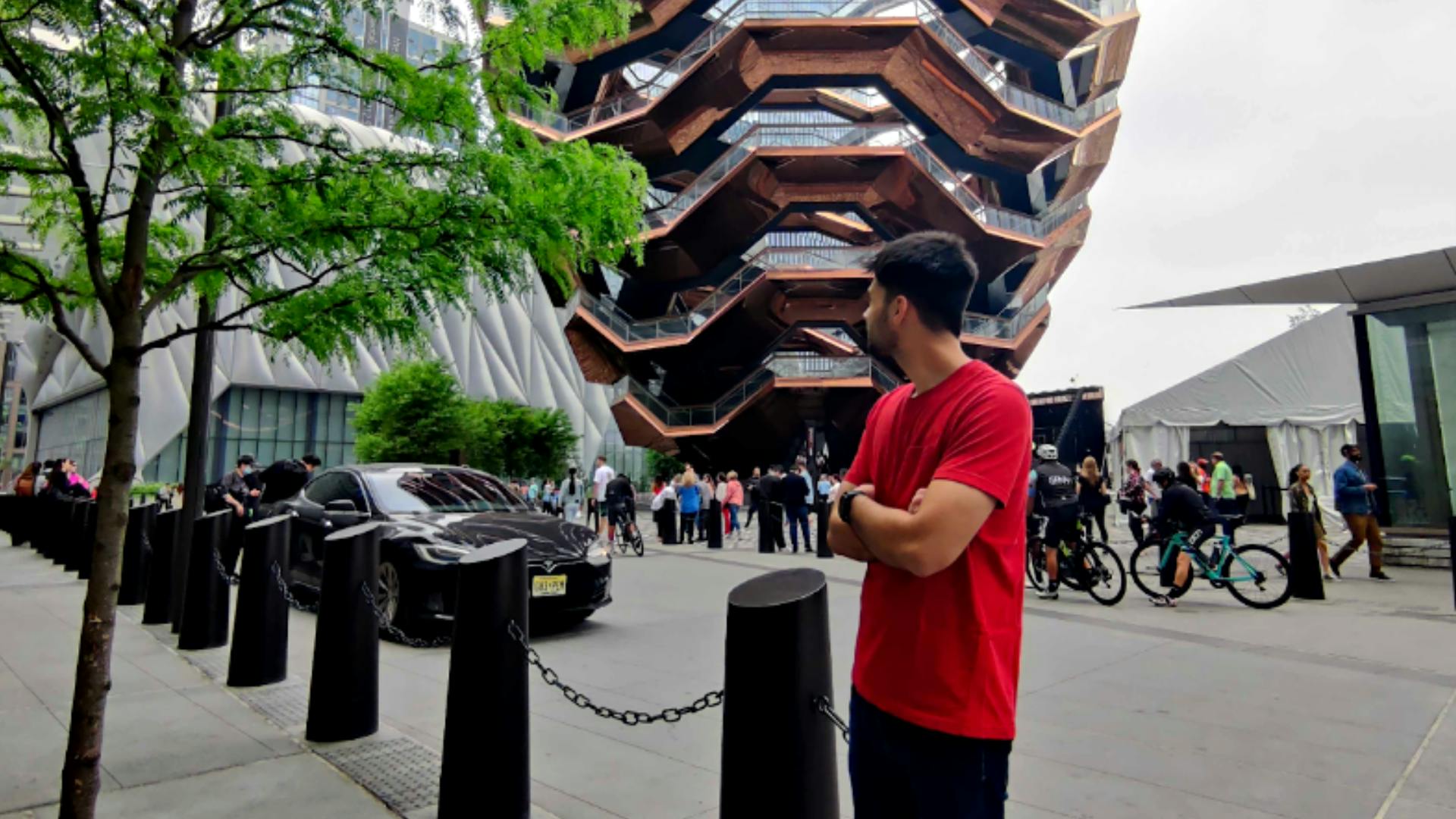 9/11 Memorial and Museum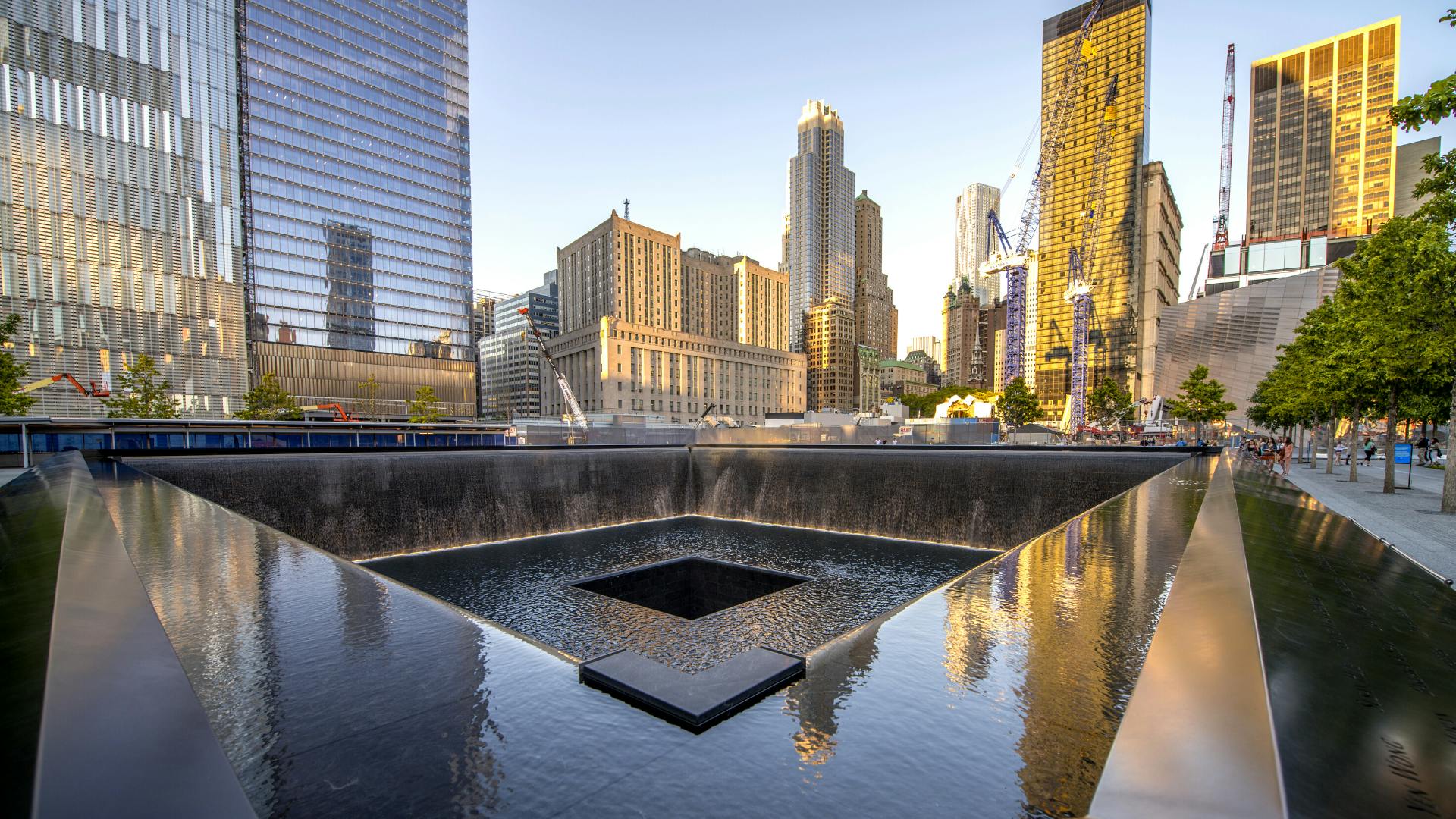 Times Square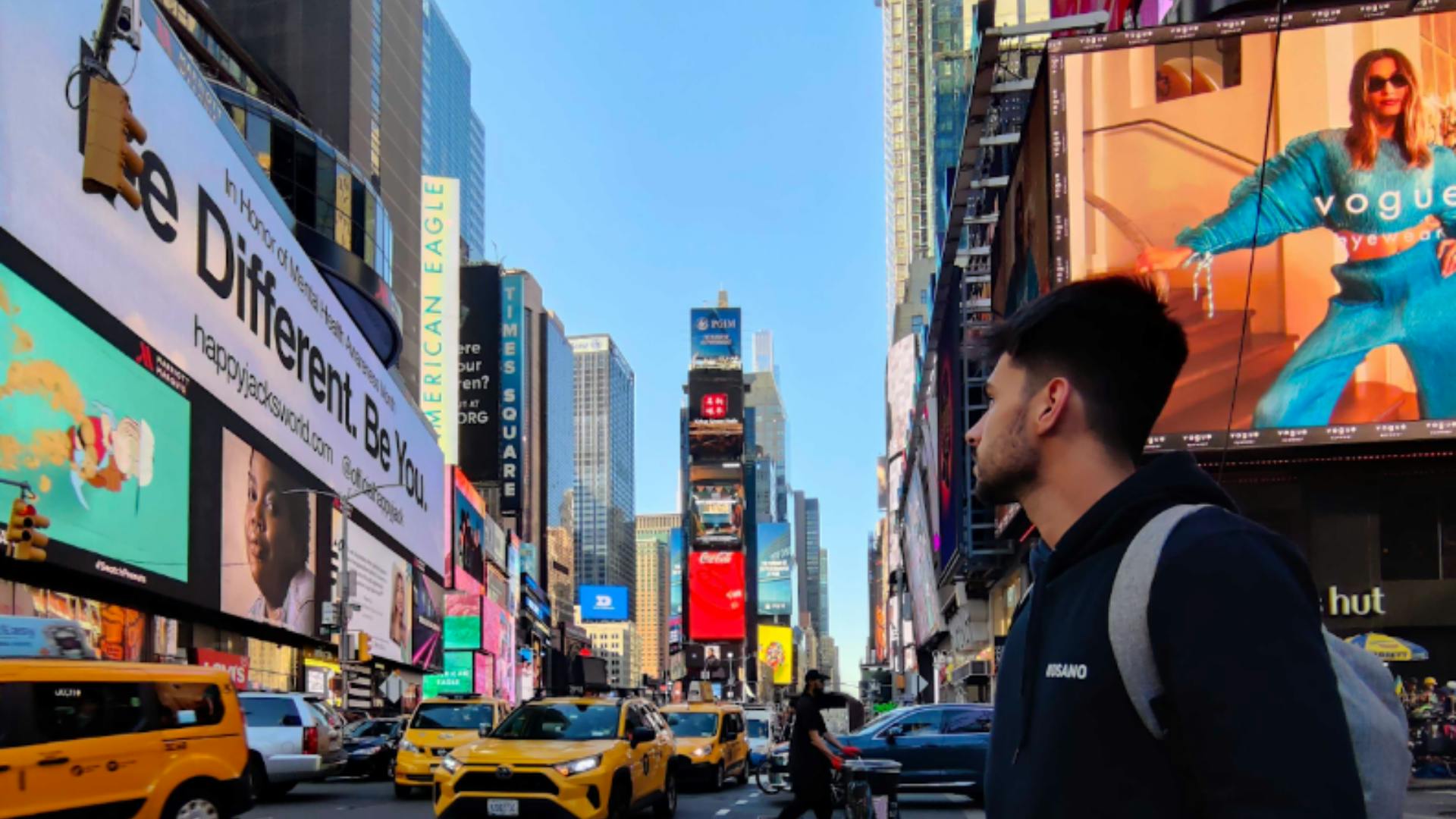 Wall Street Bull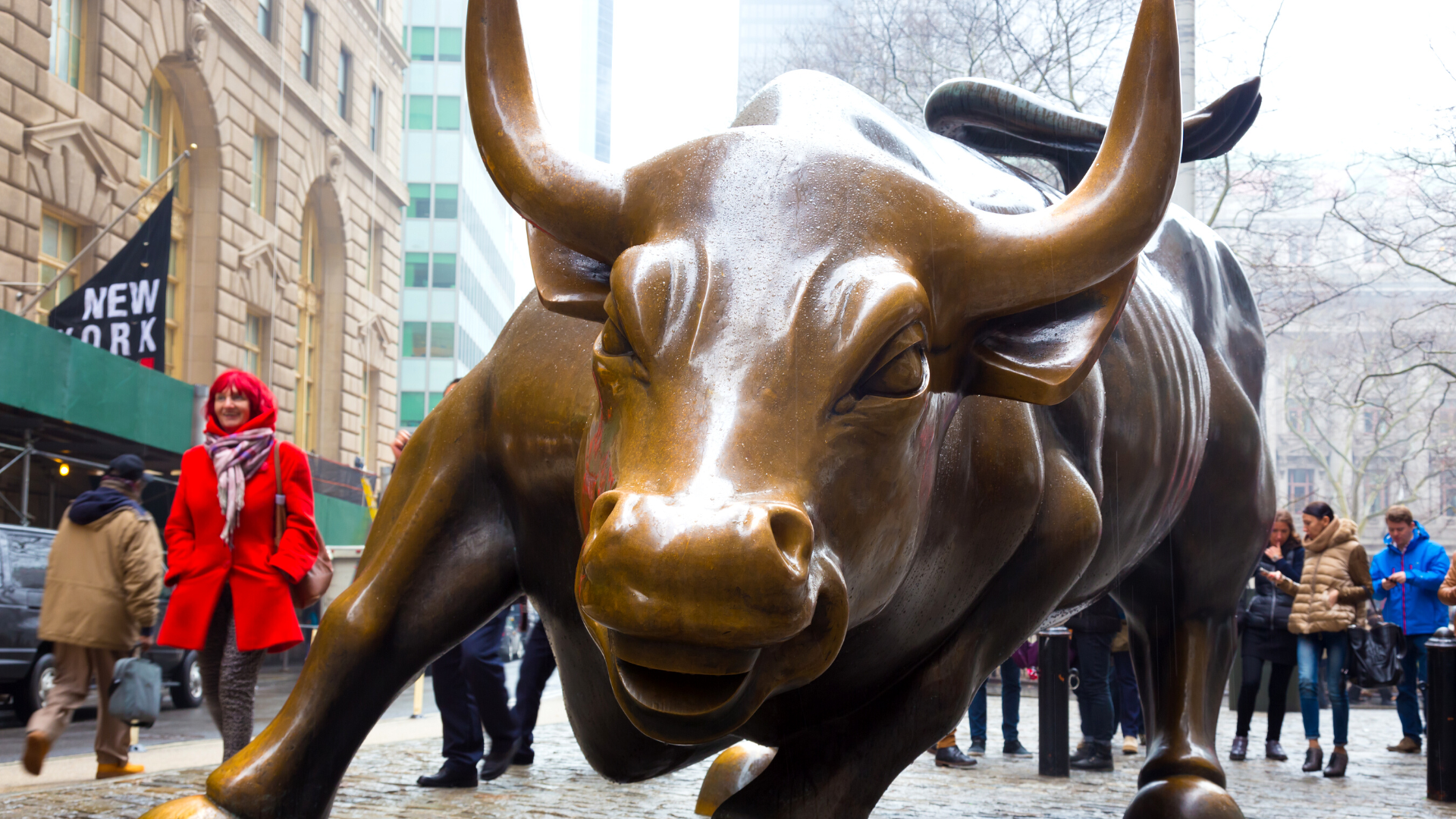 Brooklyn Bridge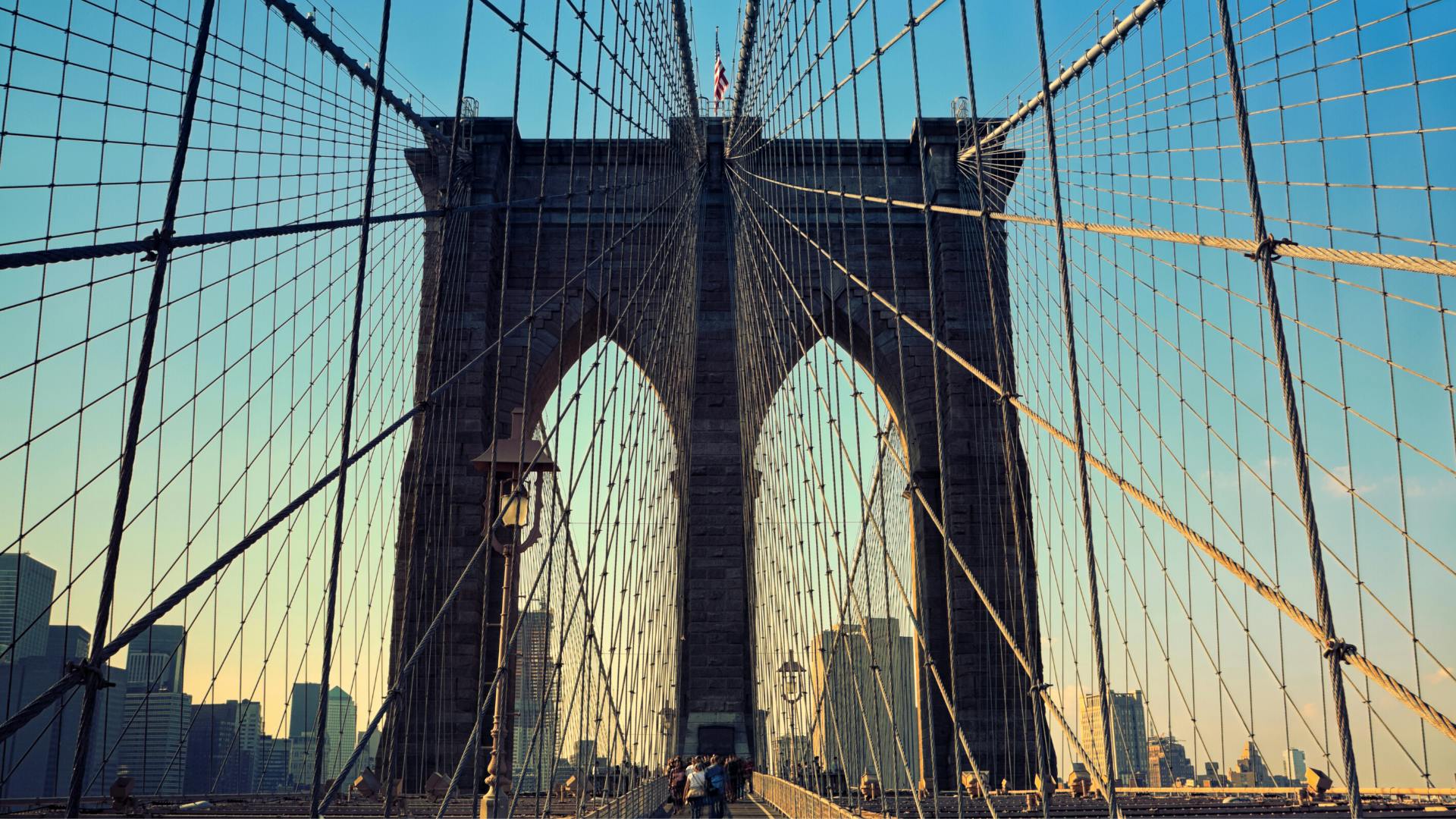 High Line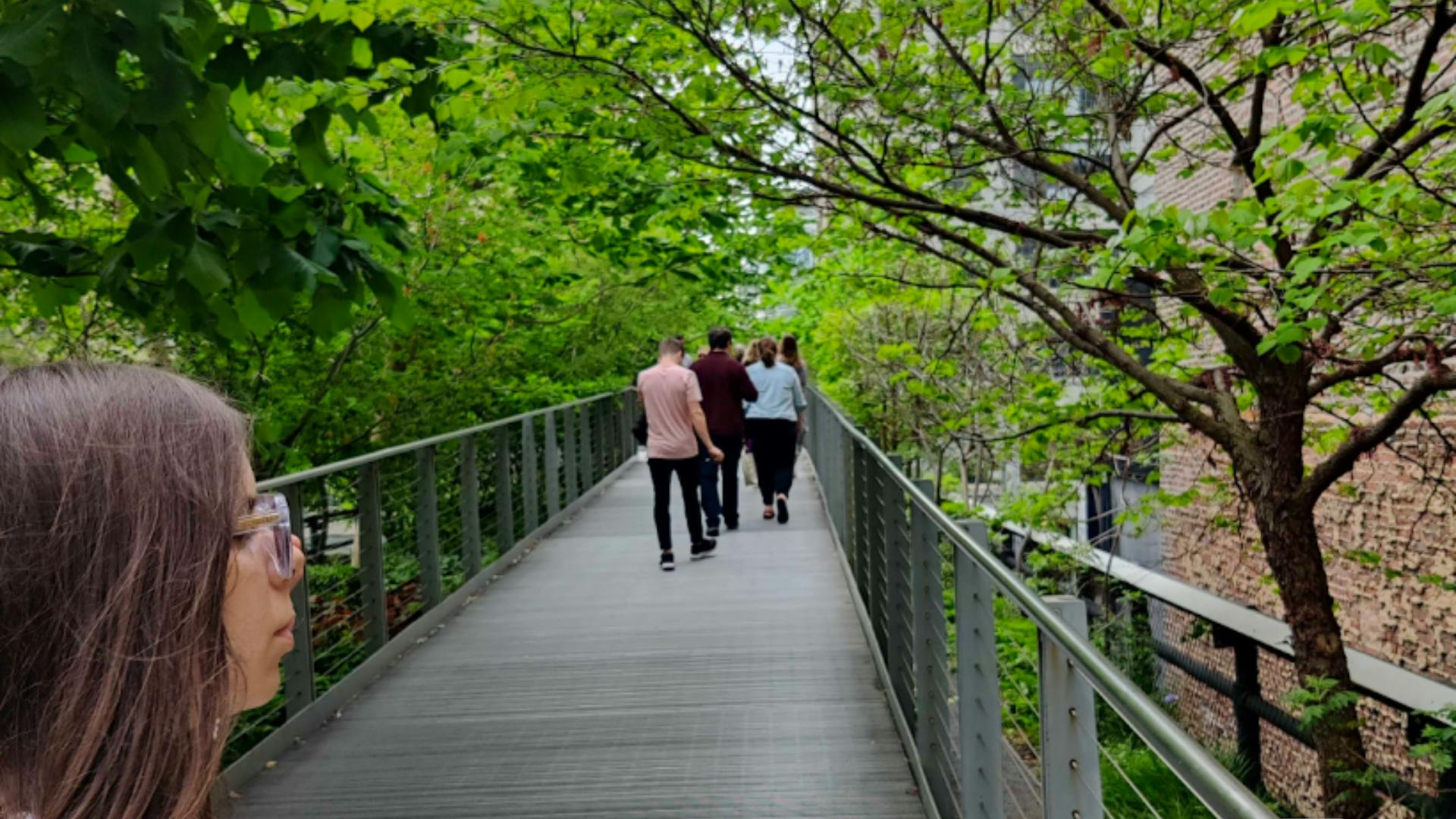 Oculus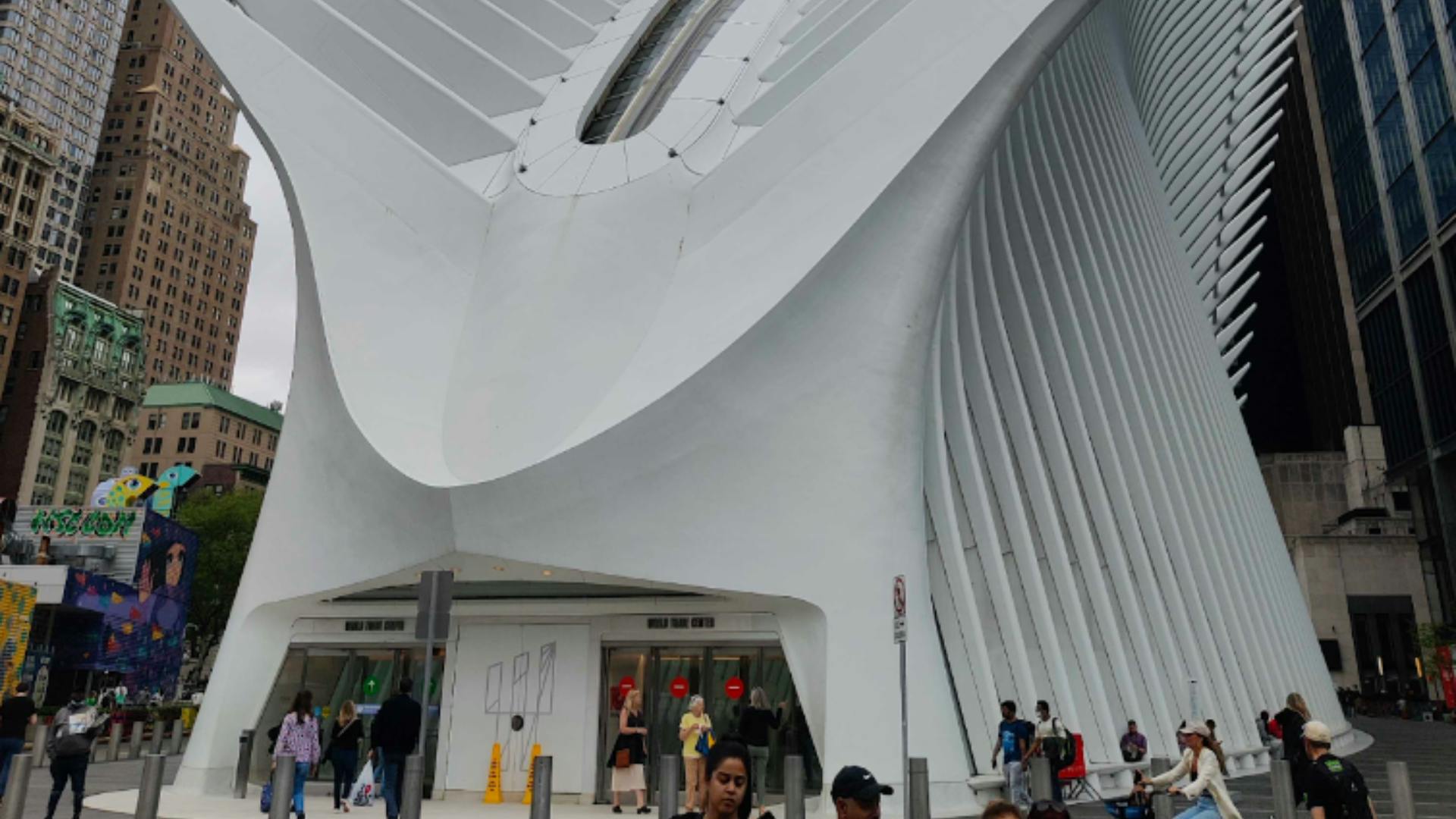 Rockefeller Center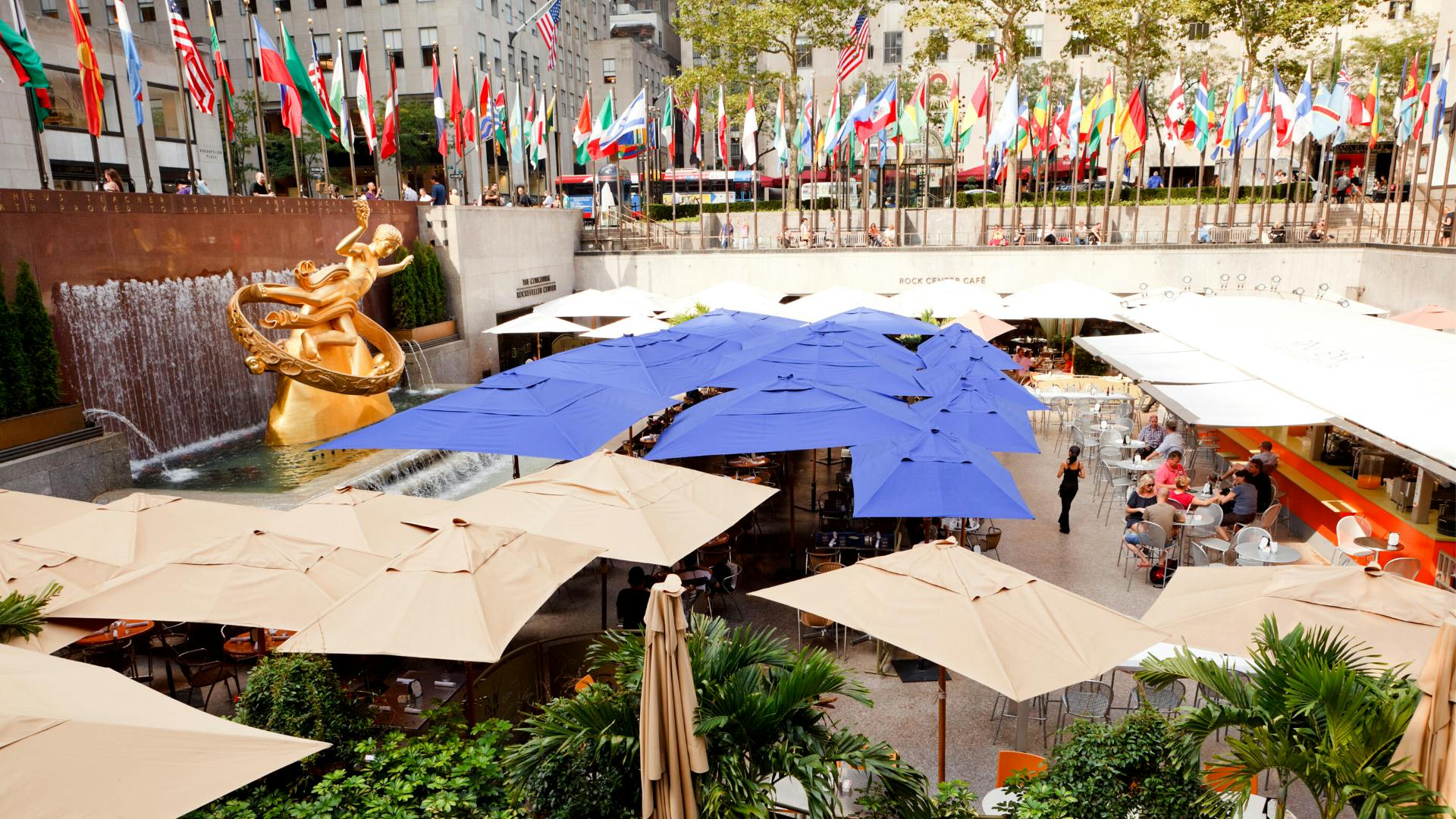 Getting anywhere
You can get almost anywhere on foot in Manhattan, the only annoying thing is the number of crosswalks you have to cross. Useful tip, blinking red means you can cross, don't stand there as I did and don't wait to turn white just for it to turn static red.
The best way to get anywhere is by subway, but be aware, the subway system is a nightmare. They simply kept adding more and more stations as they needed, which turned their subway system into a total spaghetti, just like some code bases. Not at Mosano, of course, we write the best code.
The most useful tip I wish I knew beforehand is to use Google Maps, yes it seems trivial, but I didn't know this. If you click on the train icon it will tell you exactly which station you should enter and leave, which stations you will pass, and tell you precisely which station you are at the moment even inside the subway.
Each trip costs $2.75, and I also recommend you Google/Apple Pay on your phone. This way, you just use the NFC to pass the gate and don't need to pay for a ticket.
Oh, and are you afraid of big rats just casually walking inside of stations? Well, you better not be.
Remember when I said in the beginning that cities don't say much to me? Well turned out to be one of the best weeks of my life. Can't wait to come back one day.