After last year's Websummit participation, and selected as one of the top 100 startups from Startup Portugal Mosano will participate for the first time in Collision, one of the largest technology and innovation events in the world, with project Take-Eat.
Collision is the fastest-growing tech conference in North America. Now in its sixth year, Collision has grown to over 25,000 attendees, and this year Mosano was invited to attend with Take-Eat. The event will take place in Toronto, Canada, from June 22 to 25. However, this year Collision conference will happen online over coronavirus concerns. Take-Eat's participation aims at promoting the technology industry and innovation in the online food market.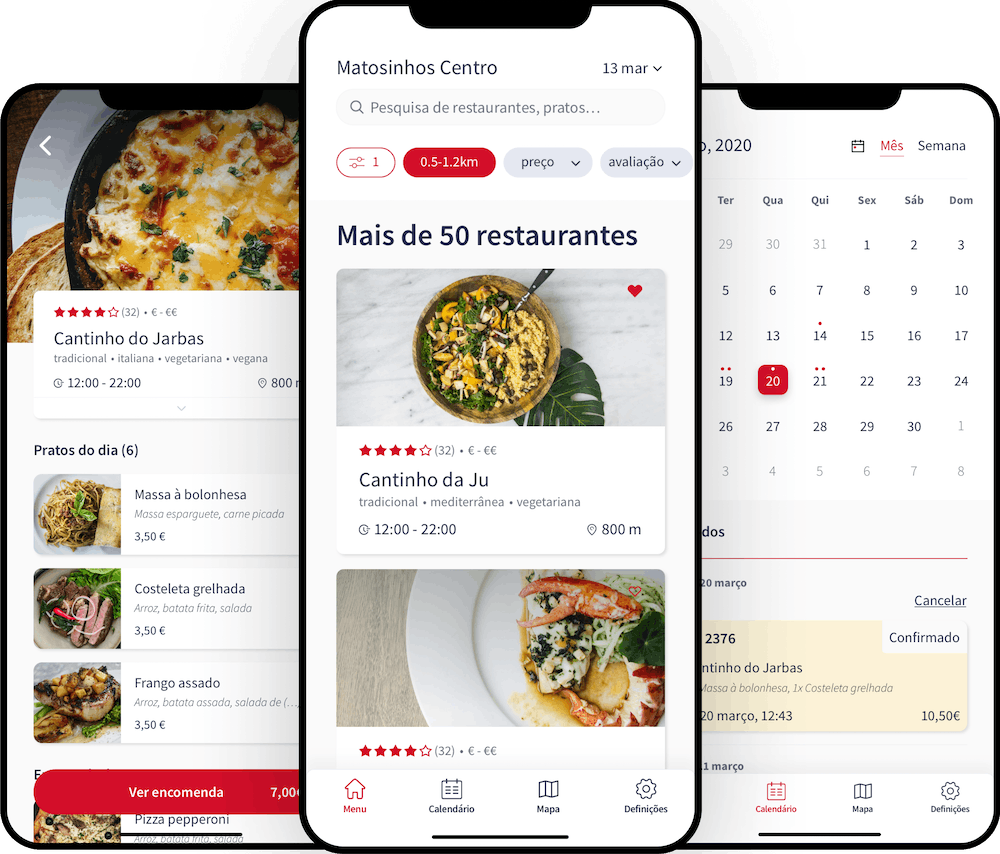 At Mosano, we are looking forward to using Collision to talk to investors and spread the word about who we are and to talk to the corporate ventures and the innovation departments of companies to get product validation, and hopefully a partnership.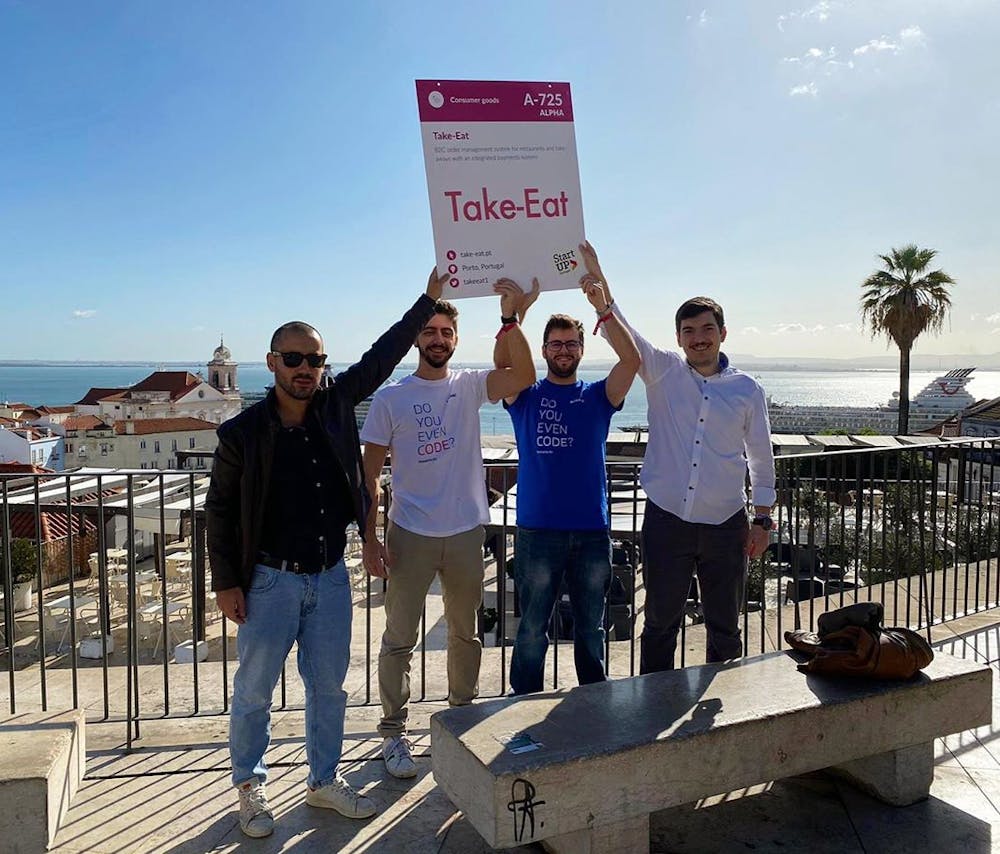 Let us know if you will be there too!